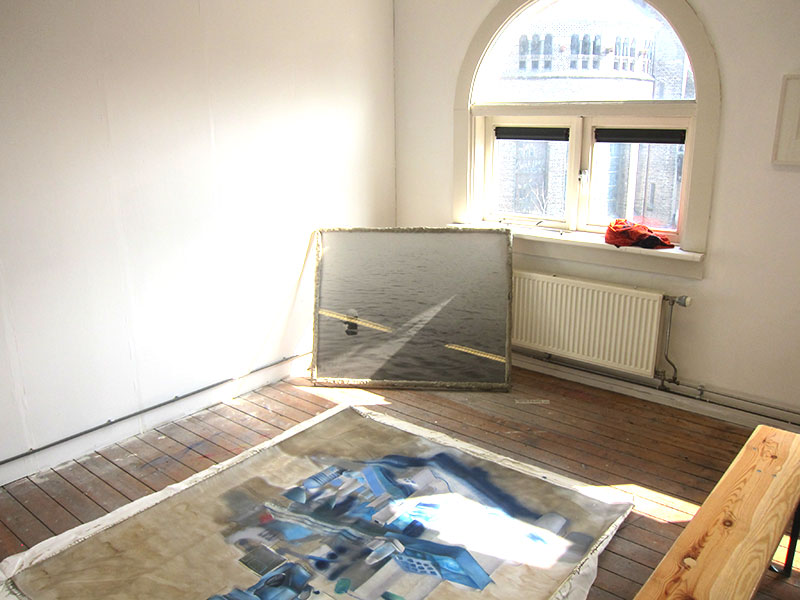 Opening: Friday 10th of April 19:00 – 21:30
Exhibition dates: 11 April – 17 May 2015
Address: Robert Fruinstraat 35, 3021 XB, Rotterdam
Open: Wed – Sun 12:30 – 17:30
Participating artists: Abner Preis, Fraser Stewart, Frederique Jonker, Mike Moonen, Rosa Sijben, Wayne Horse
All Together Now is pleased to welcome you to the opening of the group exhibition To Get There on Friday 10th of April from 19:00 – 21:30 at the All Together Now studio in Het Wilde Weten.
The exhibition will feature the work of Rosa Sijben, Mike Moonen and the four artists that have joined All Together Now. To Get There will function as an introduction to the artists represented by the label and will give an insight in the diversity of their artistic practices and of their peers.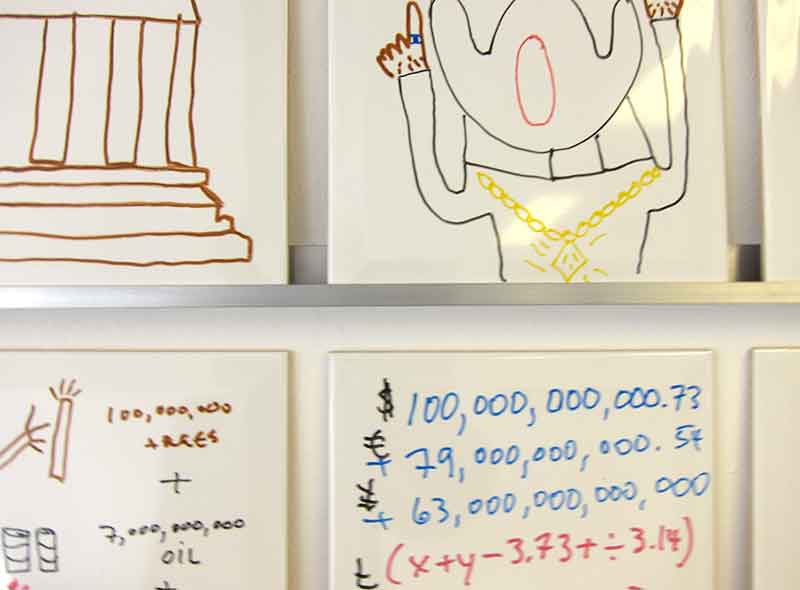 All Together Now supports its artists by actively presenting and programming their work. Since contemporary art production is versatile – performances, films, plays, music, and painting can be individual or multiple elements within an artist's practice – All Together Now presents these approaches in relevant locations including film festivals, the internet, exhibition halls, theatres, and art fairs. Therefore, All Together Now doesn't have its own gallery or exhibition space, but works from an office, from which artists are exhibited around the world.
More info:
us10.campaign-archive2.com/?u=15db2fb2081d8a9de9b9c3c4d&id=211fcd57e0&e=0d07b04dd0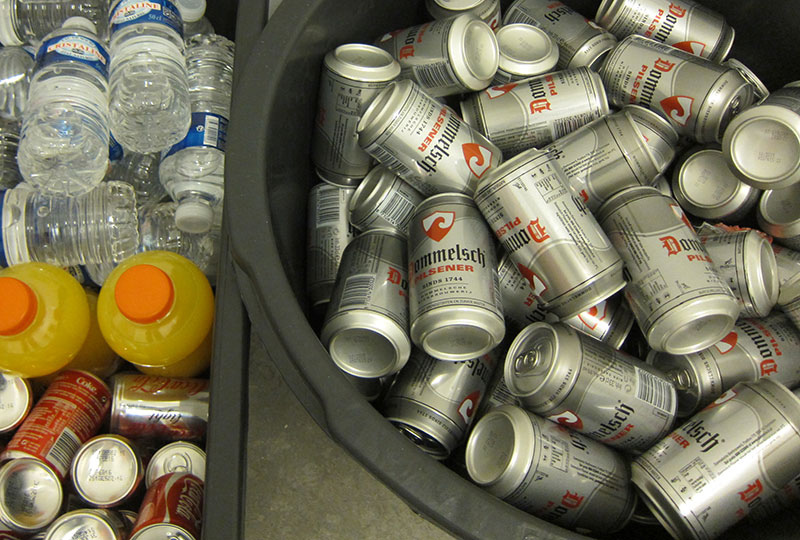 Openingspictures: