Thursday the 12th of May Het Wilde Weten hosts RAiR Artists Talks where current Rotterdam artists in residence present their work.
Walk in at 7.45 PM, starts at 8 PM straight.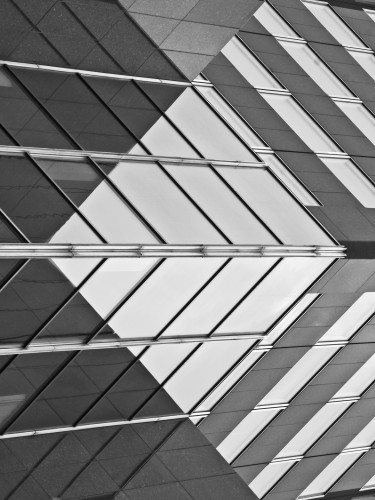 Patrik Grijalvo Millois (1984, Bilbao, Spain) currently at HWW studied Fine Arts, Audiovisual Image and Photography at the University of the Basque Country and followed an academic year at the Athens Academy of Fine Arts. The International Photography Awards awarded his abstract photo work in 2010. The residency of Patrik is supported by Sala Rekalde, Bilbao.
Also talks by Jan Bode (1978, Göttingen, Germany), Suzanne van Rest (1982, Maastricht), Eva Frapiccini (1978, Recanati, Italy), Bildetage / Klaus Bock en Julia Haugeneder (Vienna, Austria) and Yurika Kashiwazaki (1984, Tokyo, Japan).