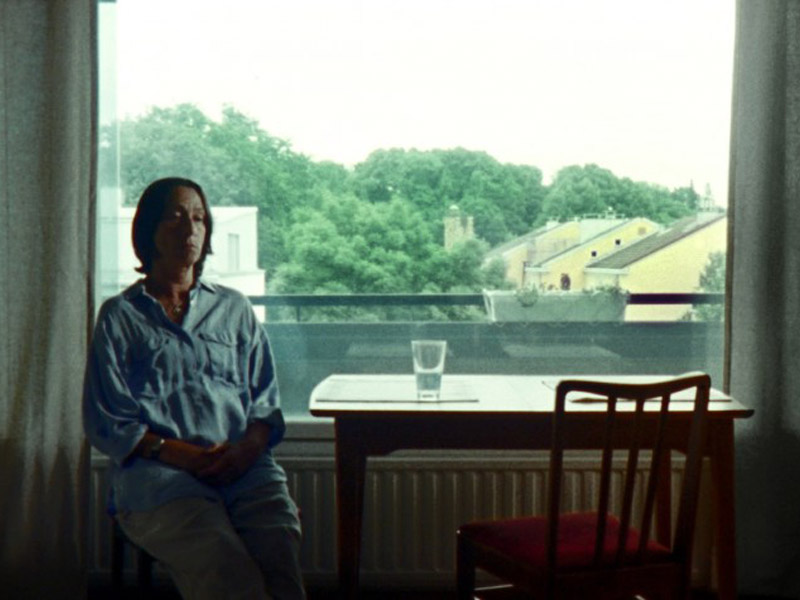 Joel Autio. An Introduction
Friday 8 May, 17:00 – 19:00 at Het Wilde Weten
Location: Het Wilde Weten, Robert Fruinstraat 35, Rotterdam. Free entry.
An introduction to the work of Joel Autio.
Winner of the Tent Academy Awards 2014, and current resident artist at Het Wilde Weten.
Join us this Friday May 8 at 17h for a talk with Joel Autio and Yasmijn Jarram (future curator Garage Rotterdam) followed by a filmscreening of Joel Autio's film 'Weep not for me, O Mother'. Soup will be served afterwards.
facebook.com/events/653586214771430
On Friday 8 May at 17:00, the young Finnish filmmaker Joel Autio presents his Artist Talk Event at Het Wilde Weten. In conversation with Yasmijn Jarram, arriving curator of Garage Rotterdam, he elaborates on his work, ambitions, and the Finnish art scene. Finland has a strong tradition of internationally renowned film and video artists such as Erkka Nissinen (now exhibiting at Hallen Haarlem) Pilvi Takkala, Aki Kaurismaki, and Eija-Liisa Ahtila. How's does Autio fit into this lineage?
Joel Autio's (Helsinki) film 'Weep not for me, O Mother' won Best Foreign Film at the 2014 TENT Academy Awards.
Yasmijn Jarram regularly writes for Kunstbeeld and Metropolis M. She recently curated The Secret Self which is showing at Nest in the Hague until May 10. From summer 2015, she will be one of the curators at Garage Rotterdam. She previously curated at 21Roozendaal in Enschede.