Latest news
Isabel Marcos will be our guest till september 2015. isabelms.com
On Sunday 17 May at 15:00 Eva Olthof presents her new book, Return to Rightful Owner in TENT Rotterdam. In conversation with Steven ten Thije (research curator at the Van […]
Joel Autio. An Introduction Friday 8 May, 17:00 – 19:00 at Het Wilde Weten Location: Het Wilde Weten, Robert Fruinstraat 35, Rotterdam. Free entry. An introduction to the work of […]
What we do
Projectspace
Artist collective Het Wilde Weten organizes public events such as lectures, discussions, installations, exhibitions and presentations. These activities take place at the projectspace and are initiated by artists based at Het Wilde Weten, artists in residence or guest organizations.
Besides our own programme the space is also available for rent for individual artists or non-commercial organizations.
Artist in residence
The residency at HWW is open to artists and curators working in contemporary art. HWW works with international partner organizations and with applications by individuals or by invitation only. OPen calls are published on our website and spread by email.
Stay tuned
If you want to know about our public program or want to hear first whether a studio comes available, feel free to subscribe to our irregular mailinglist, like us on facebook and follow us on twitter.
New Artist in Residence – Isabel Marcos
Het Wilde Weten welcomes Isabel Marcos as artist-in-residence.
Artists
Annette Behrens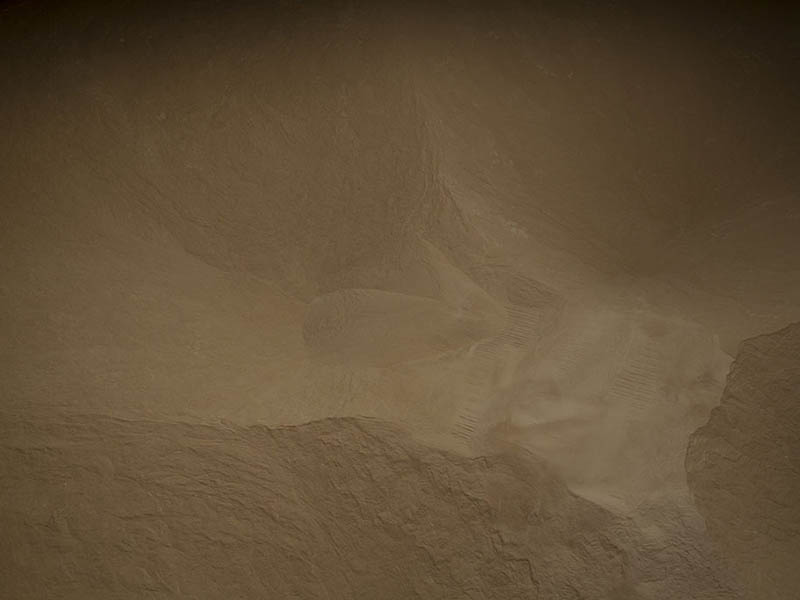 Marielle Buitendijk
Jeroen Bosch
Anouk Griffioen
Marcha van den Hurk
Simon Kentgens
Eva Olthof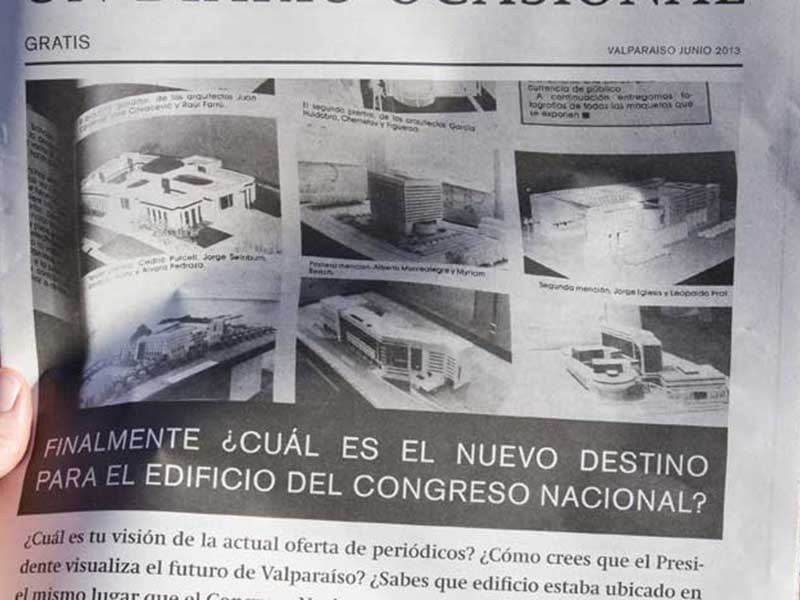 Frank van der Salm
Wouter Sibum
Elian Somers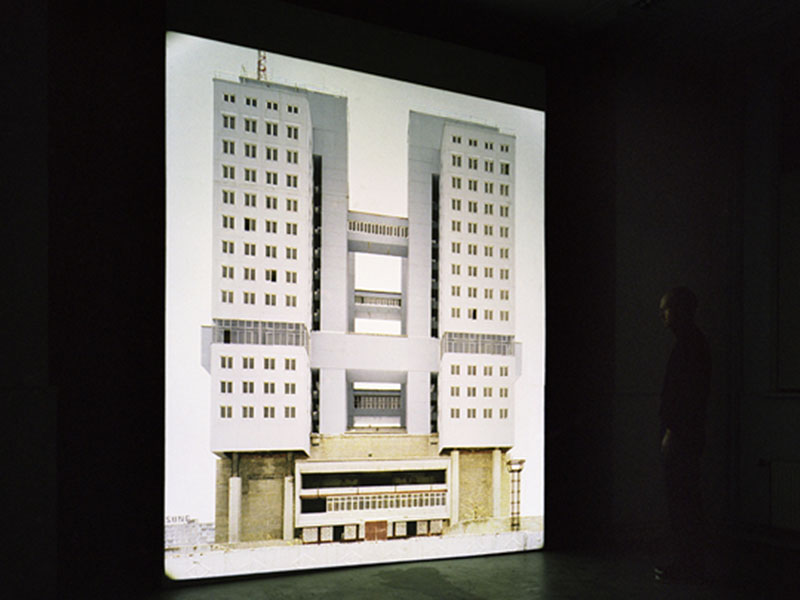 Marcel Swint
Koen Taselaar
Edward Thomson
Gerben Willers