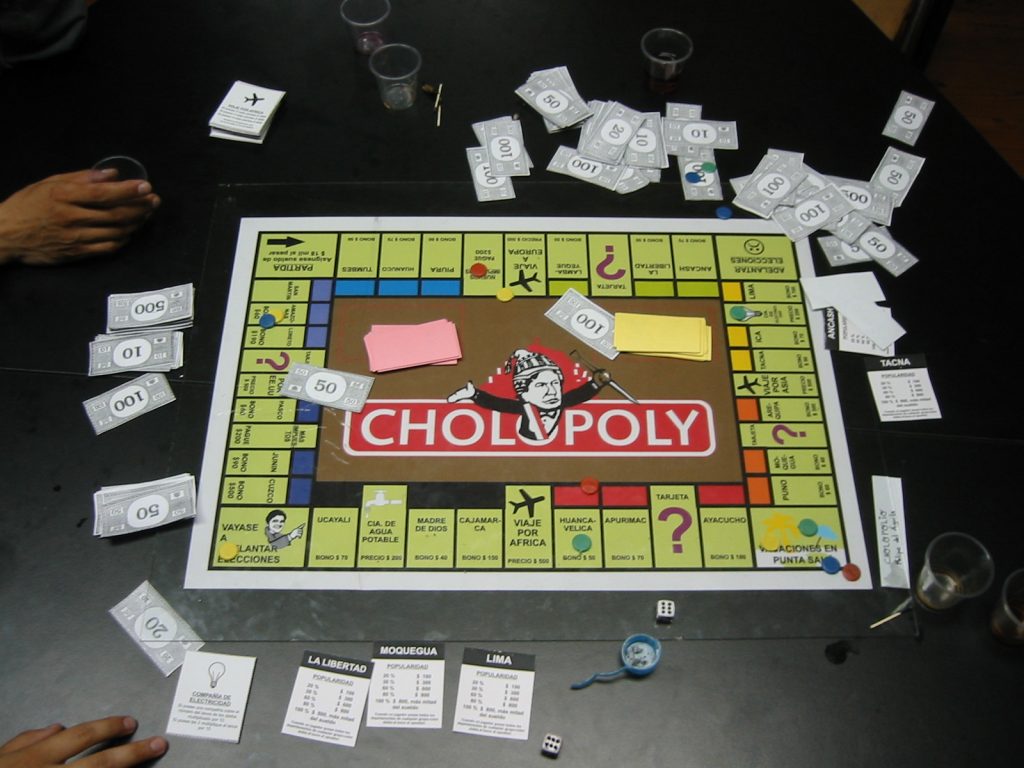 OPENING – ALOARDI EXCHANGE PROGRAMME 2017
Artist talks, studio visits & music
THURSDAY 5TH OCTOBER
From 19:30 – 23:00
Open to the public / Free entrance
Het Wilde Weten
Robert Fruinstraat 35
Rotterdam
With:
Felipe del Aguila
Jonathan Castro
Wilder Gonzales Agreda
Priscila Fernandes
Edward Clydesdale Thomson
Julien Grossmann
Jan Huijben
Aloardi, one of the first labels and independent platforms in South and Central America, started in 1998 diffusing and producing experimental music, audiovisual art, sound related interventions, internet radio broadcasts and alternative acoustic research. Based in Lima – Peru, Aloardi's headquarters serves as venue for workshops, a residency programme, and a mediatheque.
Aloardi and Het Wilde Weten welcome you for the opening of the Aloardi Exchange Programme 2017. At this event we will present the practices of contemporary Lima- and Rotterdam-based initiatives, artists, designers and musicians. Come meet colleagues and potential collaborators, at this starting point to the artist-in-residency period of the Peruvian guests Felipe del Aguila and Wilder Gonzales Agreda who will be hosted at 'Residency …at the Waterfront', Rotterdam.
Felipe del Aguila • Wilder Gonzales Agreda • Jonathan Castro • Priscila Fernandes • Edward Clydesdale Thomson • Julien Grossmann • Jan Huijben
More information at:
facebook.com/aloardicolectivo
facebook.com/HetWildeWeten
aloardi.org
Aloardi Exchange Programme 2017 is organised by Aloardi and Idraola. Supported by WORM, Gemeente Rotterdam and CBK Rotterdam. Thanks to 'Residency … at the Waterfront – International Residency Program: State of the City#3 Rotterdam', Studio Klangendum, galerie Gallery.
Cover image: Felipe del Aguila