Apart from our DISCLOSED program, we also organize other events, lectures and presentations through the year.
ARTIST TALK by IRWAN AHMETT & TITA SALINA | 20.09.2016
Why I visit Europe / why I don't want to visit is the title of the talk Irwan & Tita gave about their current research on colonialism and rebellion in Java. They also talked about how funding and global network have changed and shifted the spirit of collectivism in Indonesia.
Both artists based in Jakarta, Indonesia. They studied Graphic Design at Institut Kesenian in Jakarta. Their artworks often are series of interventions in public space in which they make use of found objects and situational experiments, specifically designed to respond to social issues of the cities where their projects take place.
ARTIST TALK by REINAART VANHOE | 20.09.2016
Reinaart Vanhoe is an artist based in Rotterdam and frequently in Jakarta.
He was interviewed by Riksa Afiaty (curator based in Jakarta) about his recently published book Also-Space, From Hot to Something Else. How Indonesian Art Initiatives Have Reinvented Networking. Published by Onomatopee (More info: http://onomatopee.net/). Featuring: Ruangrupa, Lifepatch, JAF, Jatiwangi Art Factory, Moelyono, Wok the Rock and others.
This book focuses mainly on the Jakarta-based artists' initiative ruangrupa, and to a lesser degree on a number of other Indonesian artists and initiatives, as case studies of how Indonesian artists organise and manifest themselves individually as well as collectively.
EXHIBITION | MALEREI X by Marijke Appelman | 18.12.2015-20.12.2015
Malerei was a series of solo exhibitions with duration of one weekend. For the 10th edition of Malerei, we invited MARIJKE APPELMAN to make an exhibition in our project space.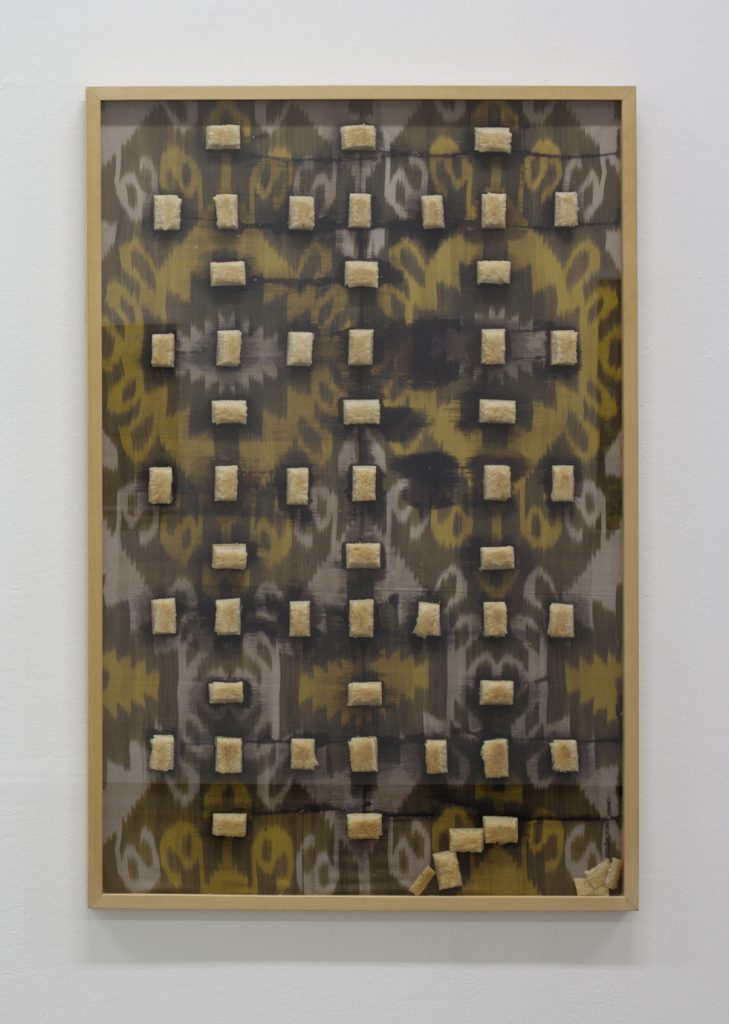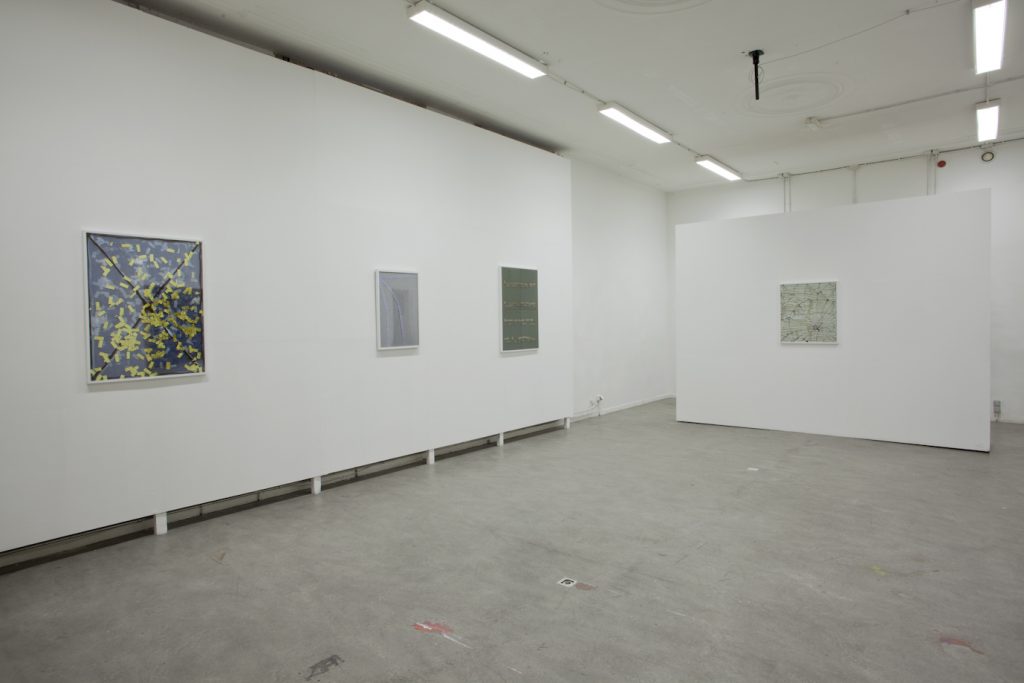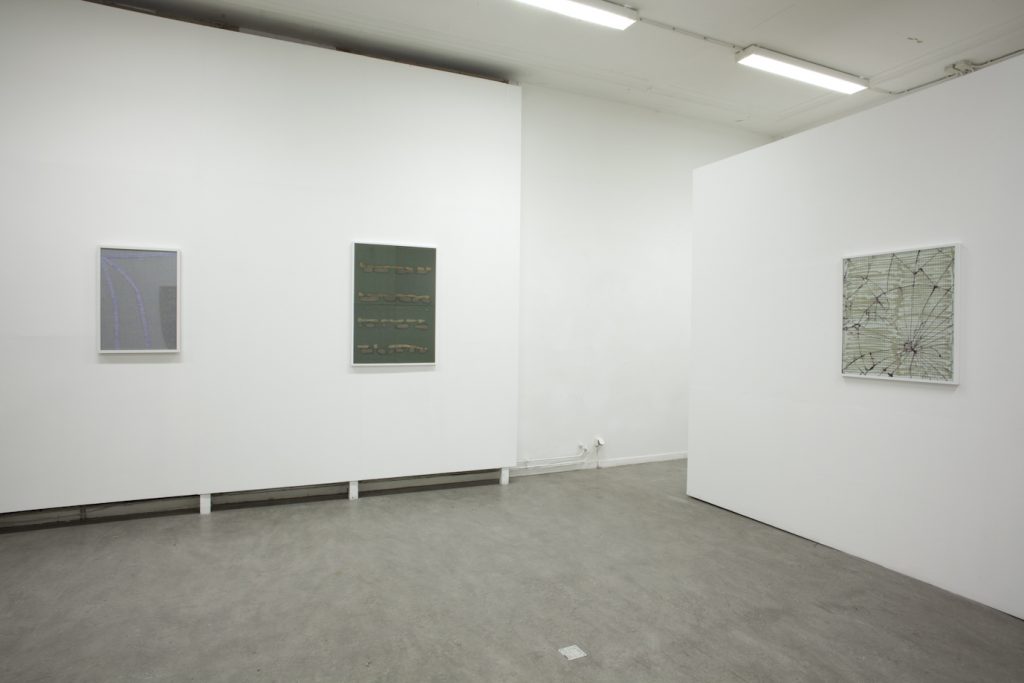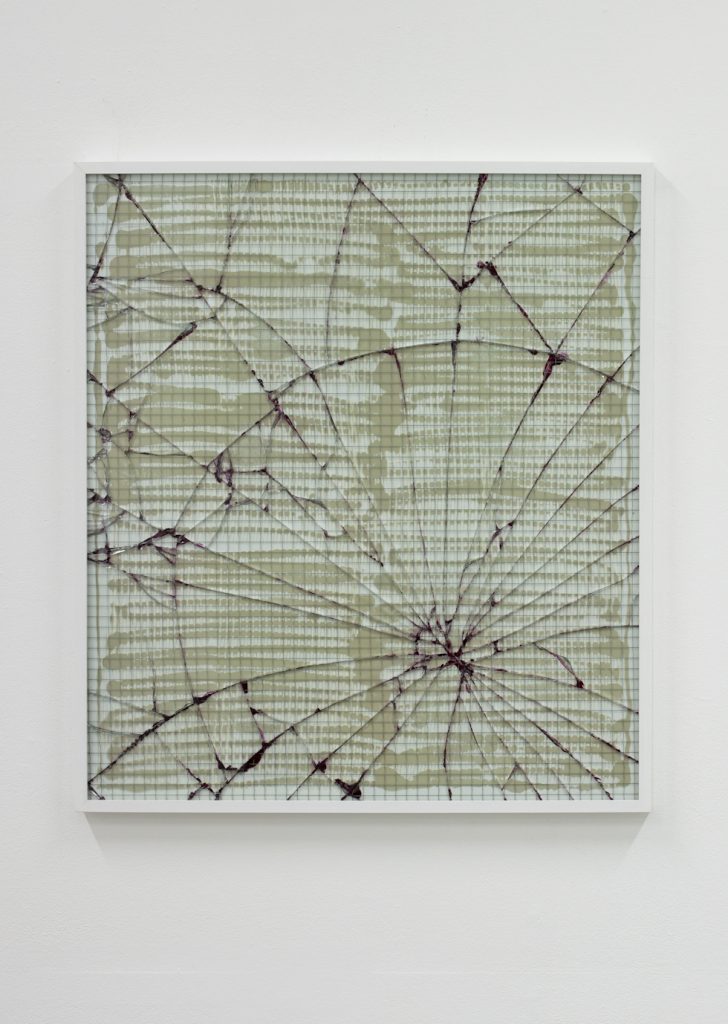 Marijke Appelman (Haarlem, 1979) finished her BA in Fine Art at the Willem de Kooning Academy in 2008 and studied shortly at Piet Zwart Institutes MA in Media Design. She participated in various exhibitions and residency programs around the world and teaches Fine Art at The Royal Academy of Art in The Hague.