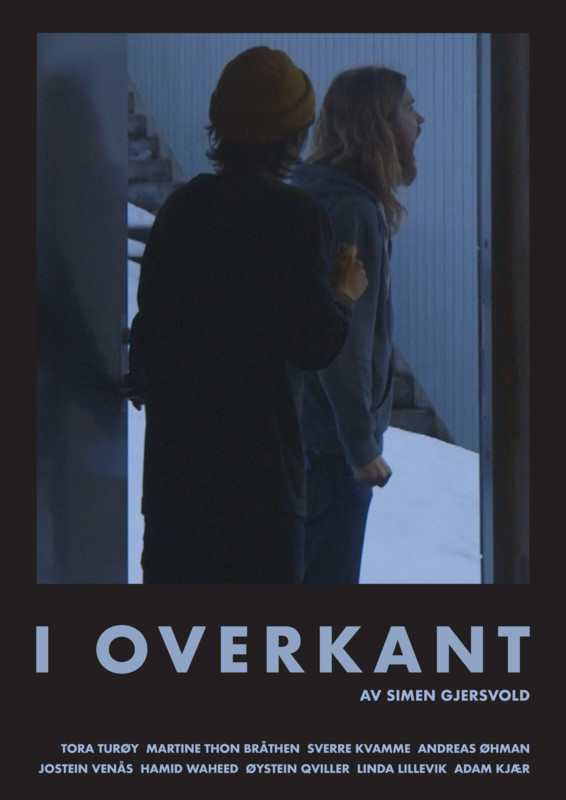 Artist Talks – Patricia Westerholz and Simen Gjersvold
Sunday October 21st – 15:30h-17:30h doors open: 15:00h
You are invited to a double artist talk by two current resident artists in Rotterdam: Patricia Westerholz (Goethe Institut) and Simen Gjersvold (Tent & Het Wilde Weten). The resident artists will talk about their work and their plans during their stay in Rotterdam.
Patricia Westerholz (D) is this year's visiting artist in the long-standing exchange program between sister cities Rotterdam and Dresden, a collaboration between Goethe Institut Rotterdam, CBK Rotterdam and Kulturamt Dresden. She lives and works in Dresden since 1995 and graduated at the HfBK Dresden, both Bachelor and Master degree.
Patricia did working- and artist-residencies in Oman, Turkey, Senegal, New York, Straßburg and Rotterdam
Together with Andreas Kempe she runs the space for contemporary art Galerie Ursula Walter, Dresden since 2003. www.patriciawesterholz.com / www.galerieursulawalter.de
Simon Gjersvold (NO) was 2017's winner of the Tent Academy Award for best foreign film. As part of this award the winner gets offered a residency at Het Wilde Weten. This prize has been established in close collaboration between Tent and Het Wilde Weten. Simen was born in Trondheim in 1992 but grew up in Oslo. He just graduated from Nordland College of Art & Film, with a Bachelor in Fine Arts and Moving Images.
He is currently based in Oslo, working both as an artist and at Tronsmo, the best bookshop in the world.
The talks will be moderately moderated by Simon Kentgens, who was artist-in-residence in Dresden early this year, as part of the Rotterdam-Dresden exchange program. He is an artist living and working in Rotterdam, and program leader of the Autonomous Practices at the Willem de Kooning Academy Rotterdam.
Sunday October 21st – 15:30h-17:30h doors open: 15:00h
Artist Talks – Patricia Westerholz and Simen Gjersvold
Het Wilde Weten
Robert Fruinstraat 35
3021 XB Rotterdam
www.hetwildeweten.nl
Facebook:
https://www.facebook.com/events/517261442017929/