Yang Yu arrived at Het Wilde Weten for a residency until the end of January 2024.
Yang Yu is a filmmaker and visual artist from Hubei Province, China. She develops emotional narration to immerse the audience into her projects. Her keen eyes on visuals and words make filmmaking her most natural way of expression. However, defining her practice as "film" wouldn't be accurate. Design, installation, literature and poetry are fascinatingly converging in her practice. Her works make people believe "Romance Never Die". She focuses on female survival problems and psychological state, personal and collective memory, digital natives, marginalized communities, and abandoned areas. Her work has been exhibited at the Het Nieuwe Instituut, V2_ Lab for the Unstable Media and EYEFILM Museum in the Netherlands.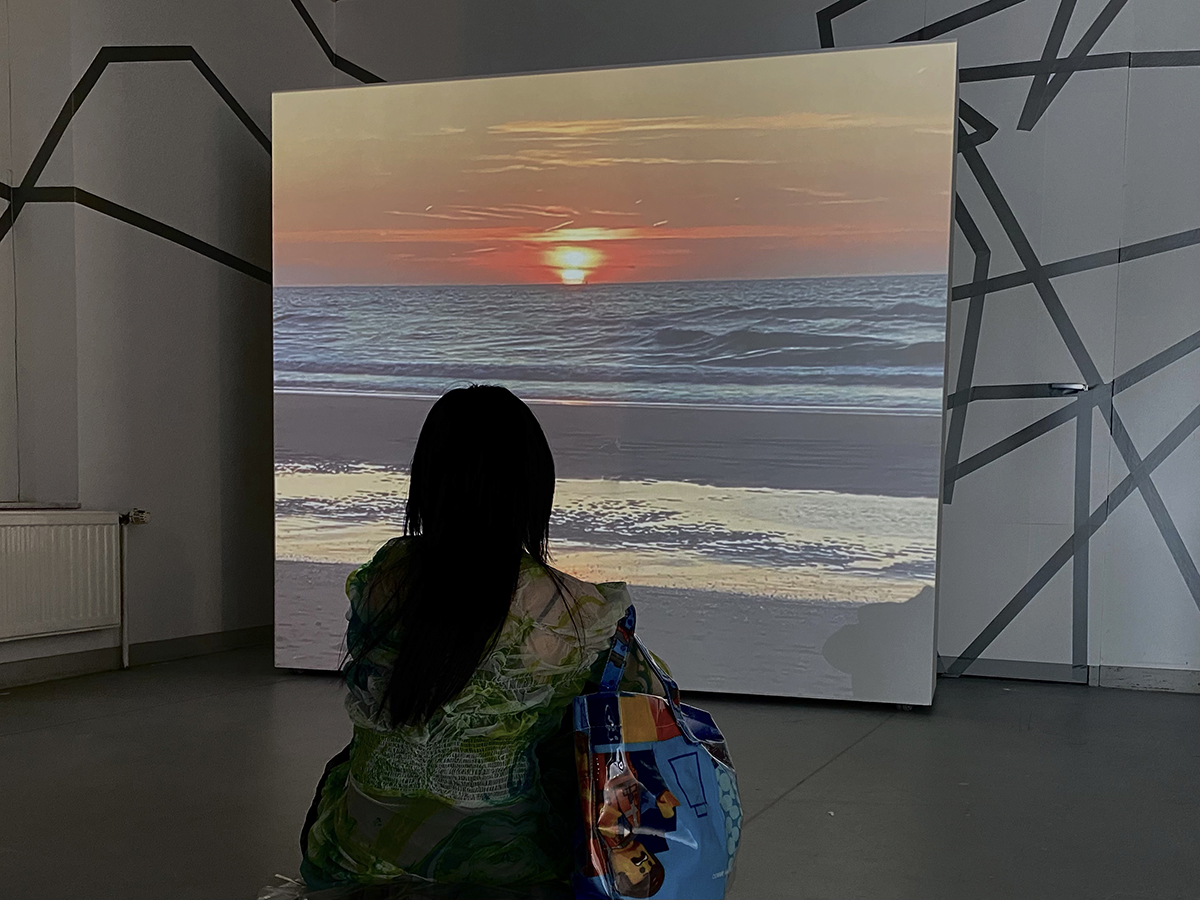 During her residency, Yang Yu will complete the project Visible Stitches, Invisible Women. Yang wants to create an interactive environment in which the invisible labor of women in coding and weaving is expressed. Some things have been abandoned by time and gradually lost their realistic value. Still, they have existed in our lives in a real and vital way and have become the carriers of our memories and personal narratives. Just like the handmade sweaters carrying labor value and love of women in the family. This is her original intention for doing this project. She hopes to go on this warm journey of memories with you on the next step.
Yang Yu's residency and her project Visible Stitches, Invisible Women is supported by the CBK Rotterdam.